Moustafa and I started Rubikal on 2016, and all our thoughts to build something different, we were aware of how it's hard to work in companies in Egypt (Fortunately the ecosystem is improving now) and there was an area to improve.
Mission
Our mission was to prove that the Egyptian market can compete globally and deliver high-quality engineering service, and to achieve that it's all about the team. Providing great environment, salary, and culture, Work with cutting edge tech, working in products that deliver value and has an impact on people's lives, and giving the benefits of working outside without having to leave the country or leave our families.
Environment
We tried to build an environment where we can work in, We thought about the perks that we can provide for Rubikal team, we looked outside, starting from the machines Brand new MacBook Pro, Uber commuting from/to Home/Office, Lunch allowance, Gym, Family medical insurance, Flexible hours, Working from home (Yes, we trust everyone inside!) and we spend years setting the process for how everything should be working from inside out.
We started to see companies adopt these changes too, and for us, that was a win for the engineering community and for the ecosystem in Egypt.
Office
We then thought about our office, Engineers spend most of the time at the office, so it should be a place where they can live not just work! we are in the heart of the City with 1100m2 space with a number of meeting rooms equipped with Video conference and quiet area.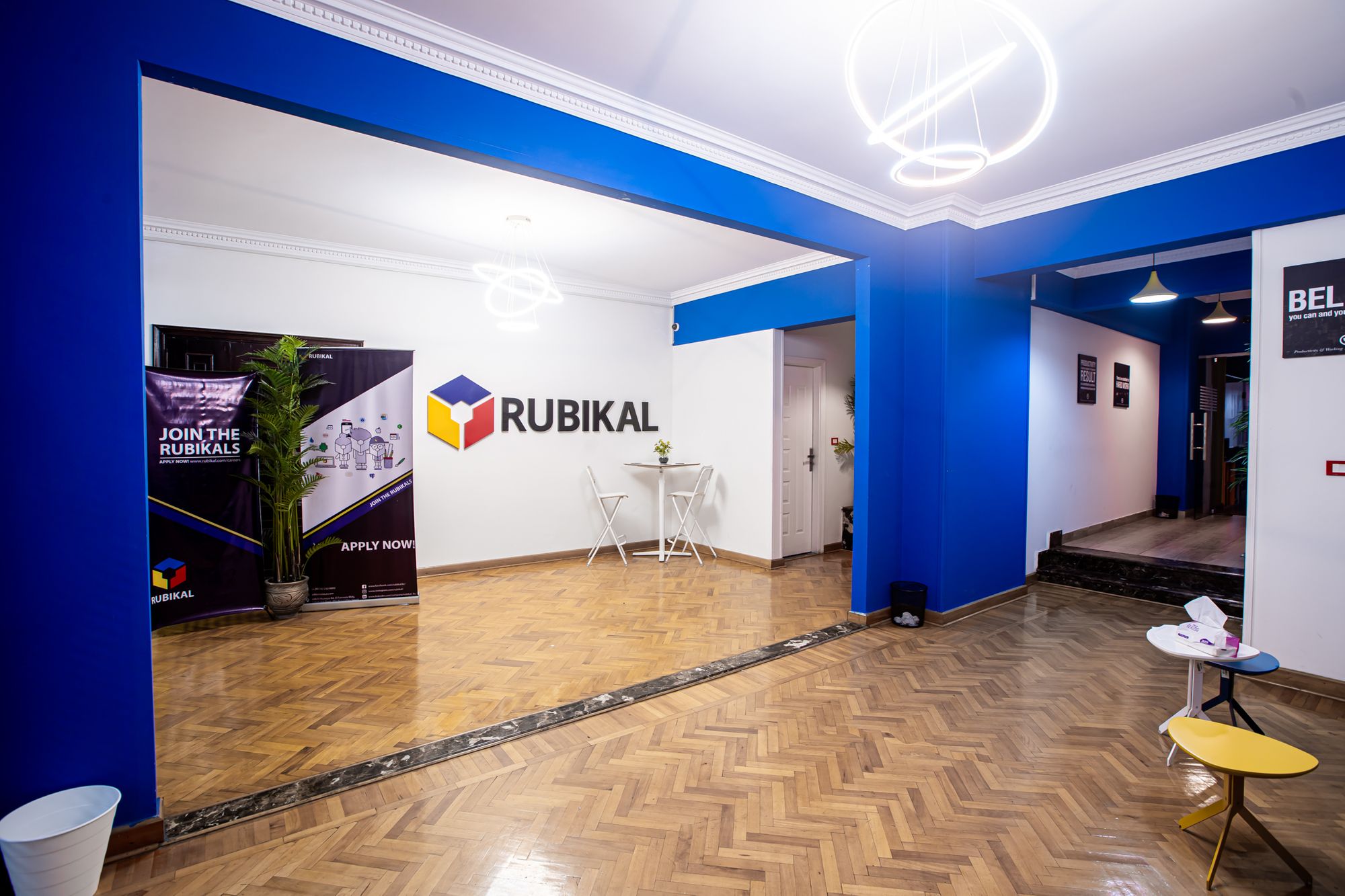 Work
We supercharge our client's growth, helped 3 of them with their exit plans to get acquire and helped the others to raise ~ $120M fund.
Team
Our team are our partners, they are not part of the success, they are the success, Thanks for everyone who was part of this story and if you want to be part of our 60+ team check our careers page for opening JOIN US! hear from the team: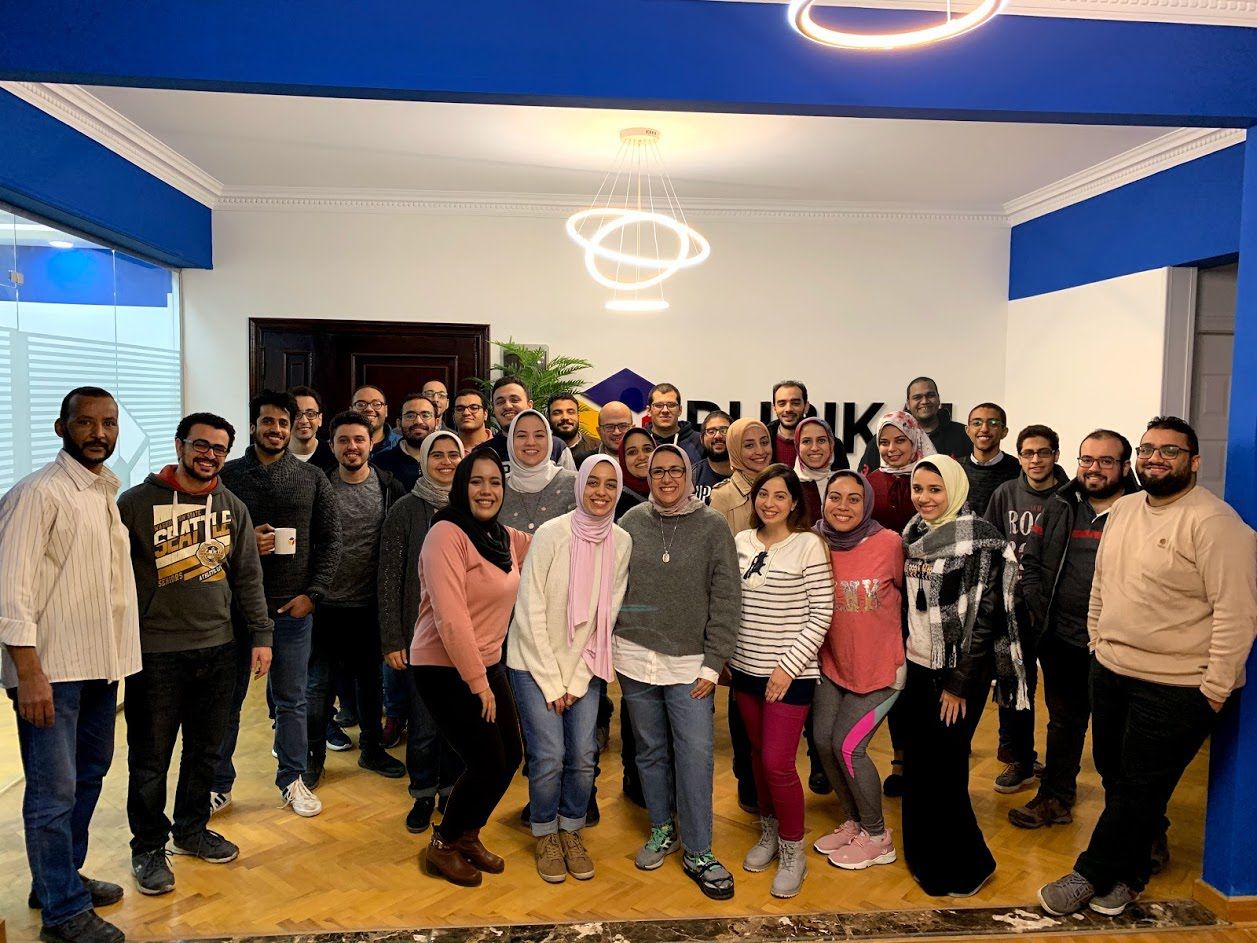 Learning and Knowledge Sharing
Investing in team is important, 20% of engineering work go to learning and we always true to help our engineers advance in their career, our industry is moving fast and so as we.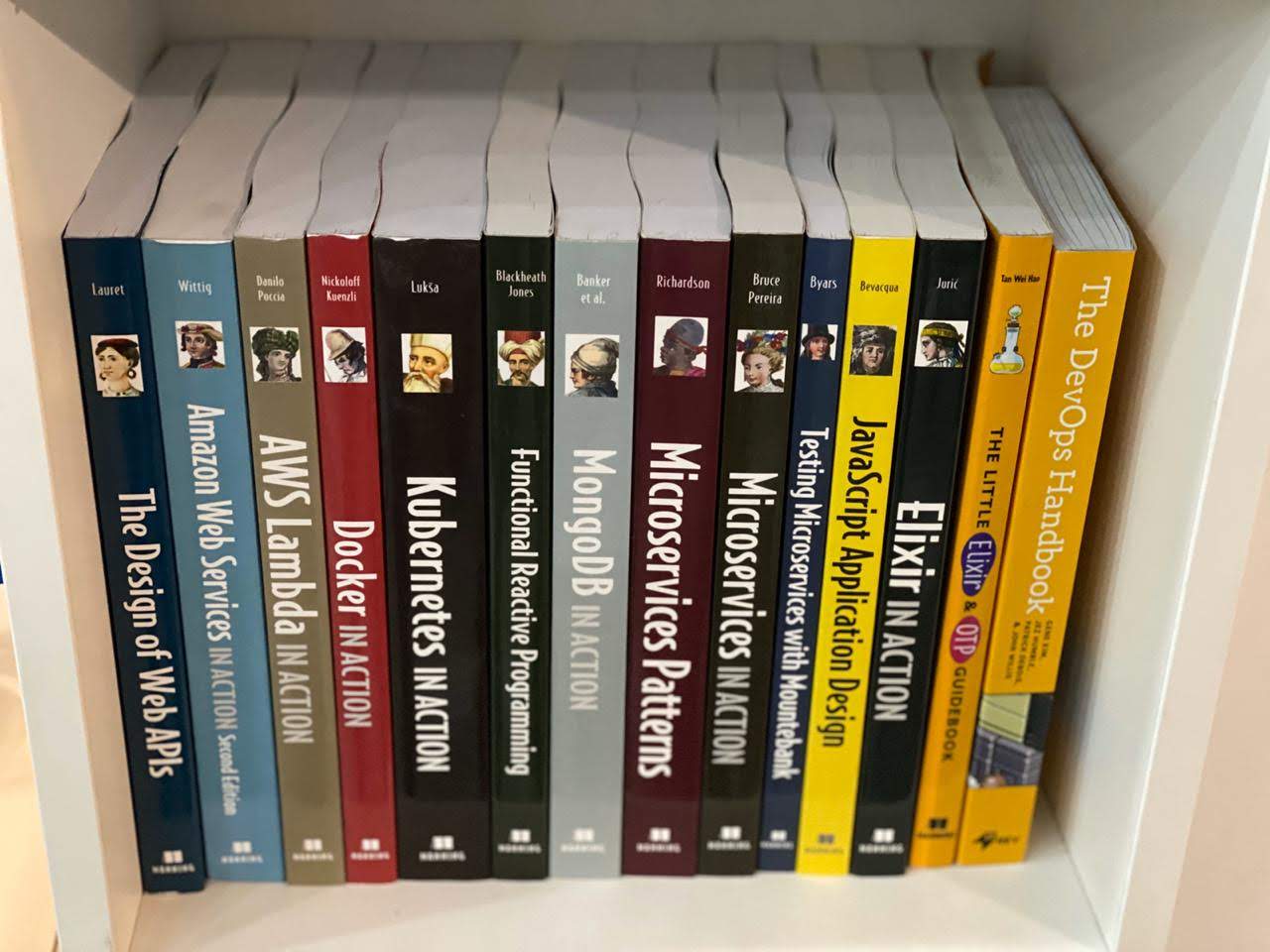 ---
Ready to work with us?
We have a full house of talents, who are capable to build your dream application. Rubikal can help from an idea phase to a scaling solution that serve millions of users. Reach out to us Here

Book a meeting with us

Learn more about us here Rubikal.com

Engineer and up to the challenge, check out our latest job opening here