At Rubikal, we provide exceptional expertise in planning and developing real-time, scalable, fault-tolerant mobile and web applications. We are a custom software development company with an elite hand-picked engineering workforce. Our Engineering team's sole focus is to design the proper architecture to meet those goals in an agile process to meet users' demands.

With that said, we are thrilled to announce that according to Clutch's in-depth market research, Rubikal is a leading B2B company in Egypt's staff augmentation industry.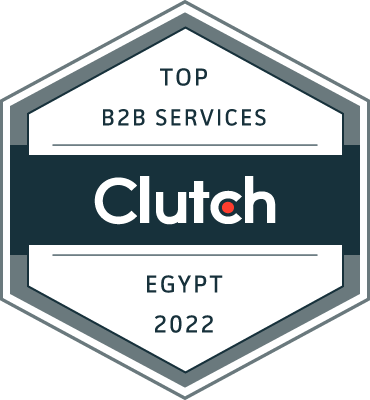 For context, Clutch carefully curates lists of the absolute best agencies and organizations by industry and location, simultaneously enabling companies to establish credibility and buyers to find the right services. They are the leader in connecting global service providers with corporate buyers worldwide.

Clutch highlights the top B2B companies across different industries and locations each year. We work hard to deliver the absolute best products and working experience to our clients, and we're thrilled that this hard work has paid off.

"Rubikal strives to provide top-notch services to its clients, and such recognition makes us even challenge ourselves for excellence. We are glad to see our work paid off and be one of the tops in our country to serve our clients worldwide." – Co-Founder & CEO, Rubikal

We are incredibly grateful for every one of our clients, especially those who took the time to leave us a review on our Clutch profile! Here's what they had to say about working with us:

"Their project management was great. We've usually found success working with augmentation teams when they're deeply integrated into our team, and Rubikal did so very well. They even helped us define, develop, and maintain processes." – Gene Sluder, CTO, Concentricial
Let us prepare your growth strategy, assess your product's scalability and create a future-proof development roadmap. Work with us now!